We introduce you a friend.
The original dancing cactus
A smart, talkative, family-friendly and funny looking one.
Shop now
256 Bit SSL Safe Payments
As seen on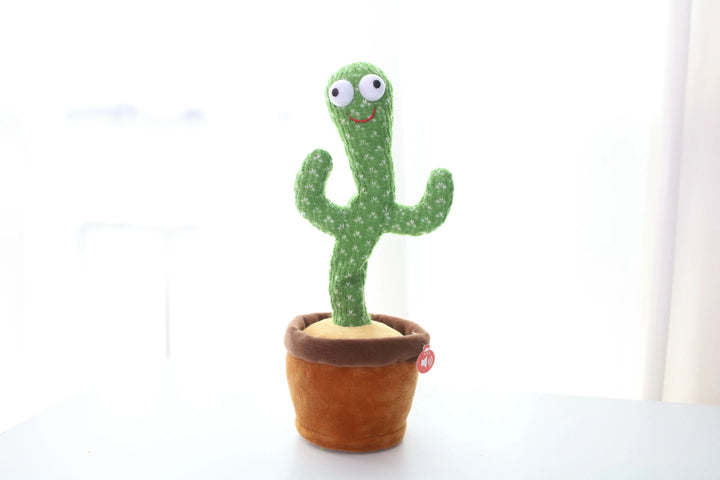 As seen on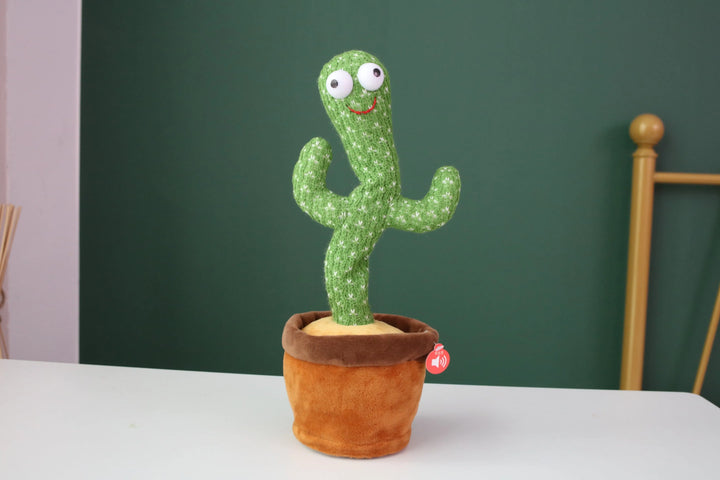 As seen on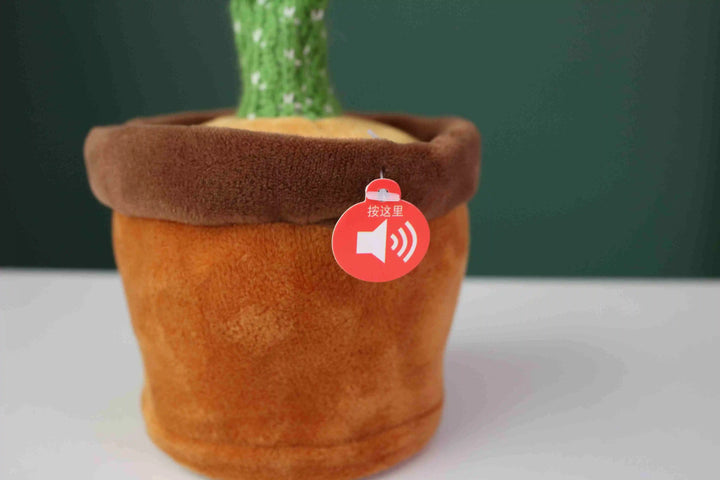 As seen on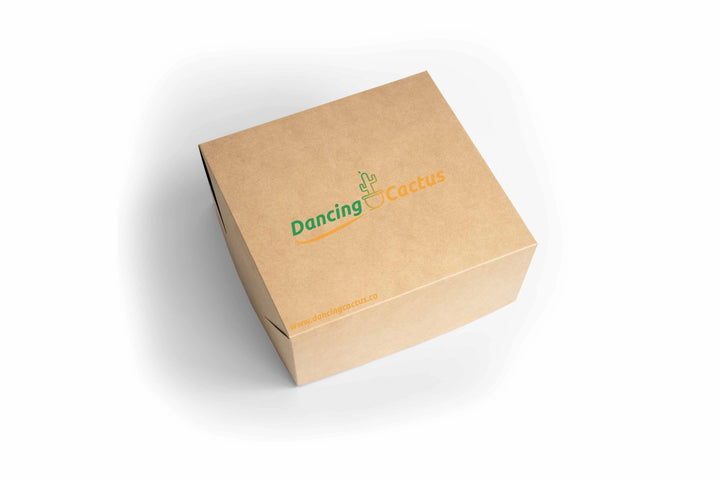 Dancing Cactus Toy | Kids Baby Toy With Talk-Back Repeat Mimic and Speak Option
The only friend your children would have that can boost their mood instantly.
The dancing cactus offers everything that a friend could offer.
Fun, happiness, support, presence, speaking, talk back, dance, singing, and so on...
The dancing cactus toy helps your baby to get rid of loneliness and boredom by being their best friend.
From Our Previous Customers
5/5 ☆☆☆☆☆
"The dancing cactus toy has become an instant hit in our household. It keeps my kids active and engaged. I'd recommend."

-Mia Wilson
4.5/5 ☆☆☆☆☆
"I gave the singing cactus toy as a birthday present to my best friend. It was one of her happiest moments. The cactus is definitely a unique and delightful gift."

-Harper Sinclair
5/5 ☆☆☆☆☆
"My husband surprised our toddler with this talking cactus toy on christmas. Now he never stops speaking unless I hide it, but it makes him happy."

-Ashley Remington
View all dancing cactus reviews